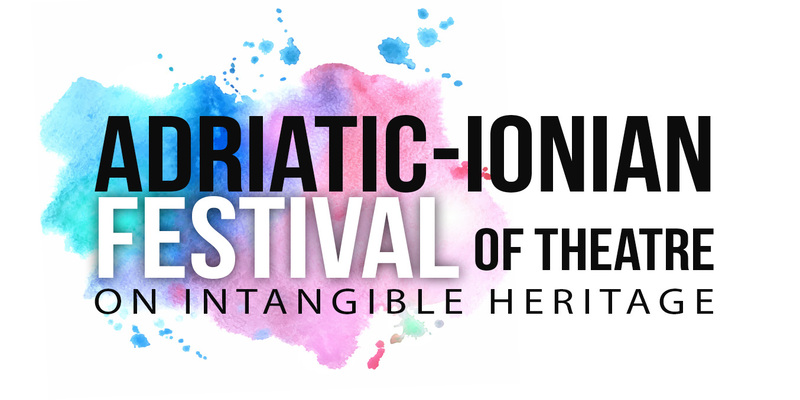 Albanian performances for the Festival on 19-21 March 2021
Overview
The Adriatic-Ionian Theatre Festival on Intangible Heritage will stream a 3-days programme created by the University of Arts and Qendra Event from Tirana, starting on 19th March. 
This is the list of the programme, all visible on our YouTube Channel.
Friday, 19th of March, 7pm, Art fusion Sounds and Verses, directed by Kriks Dumo and produced by the University of Arts and NGO Qendra Event
Saturday, 20th of March, 7pm, Premiere of the short movie 21002 Days, Screenplay & Directed by: Endi Hoxha, in the production of the Qendra Event
Sunday, 21st of March, 7 pm, Theatre play Blood Handcuffs directed by Dajana Nenaj, Aldi Hzsotoci, Xhuliano Brisku, and production by UART, Tirana.