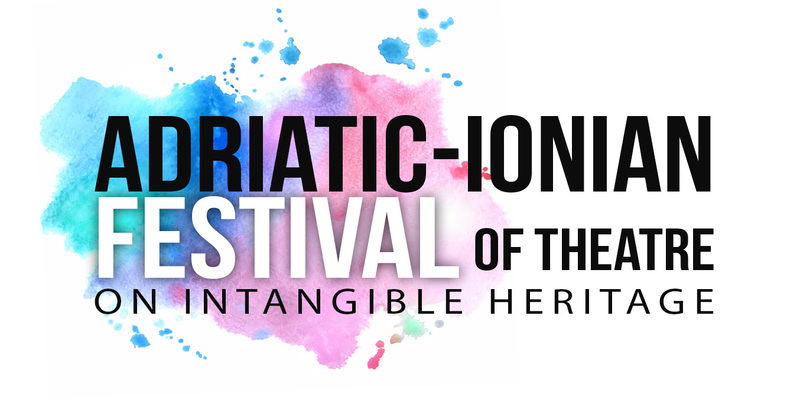 Online - Adriatic-Ionian Theater Festival You Tube Channel
Blood Handcuffs closes the Albanian week of the Adriatic-Ionian Theater Festival
Overview
On 21 st of March, at 7 pm, the University of Arts Tirana will perform the theatre performance Blood Handcuffs, directed by: Dajana Nenaj, Aldi Hysotoci, Xhuliano Brisku.
This theatrical experiment, created in a form of a triptych,  is composed of a triple experiment based on the idea of the three theatre directors who worked separately on the same dramatic material, showcasing three different and courageous professional projections of the one original text.   
The Blood and Handcuffs is created for the purposes of the Adnich project. 
The free streaming starts here at 7 pm. Duration 60 minutes