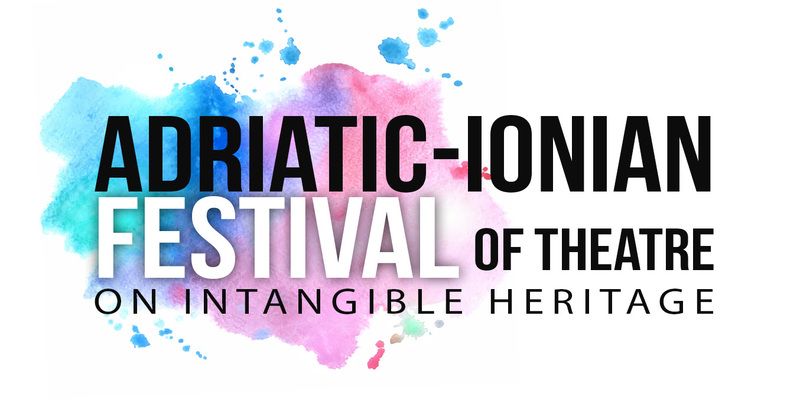 Online - Adriatic-Ionian Theater Festival You Tube Channel
Closure event of the Adriatic-Ionian Theatre Festival on March 29
Overview
The Adriatic-Ionian Theatre Festival on Intangible Cultural Heritage will close his agenda with a final Closing Conference streamed online on the You Tube Festival Channel on 29th of March at 4 pm. 
During the whole month of March 2021, the Festival streamed 12 performances. It started with the Opening Conference on 1st of March, the webinar about the ITI Centre in Montenegro on 3rd and a Round Table on social and cultural relations across the Adriatic Sea on 8th March. 
In the meantime, Italian partners (ITI Italia) performed three artistic performances: Il Cantico dei Cantici per lingua madre, Mater Medea and Fimmene! on 5th, 6th and 7th of March. 
The next weekend was reserved for the Montenegrin programme, therefore the Royal Theatre Zetski dom streamed two theatre plays Sailors` rebellion and Conversations about love on 12th and 14th of March, and premiered Tihi Dom, a documentary created by Art Academy students for the purposes of the festival on 13th of March, .
In the period from 19th to 21st of March, the Albanian partners (University of Arts Tirana and Qendra Event) streamed two theatre performances (Sounds and Verses, Blood Handcuffs), and the short movie 21001 DAYS (premiere).
The free streaming starts here at 4 pm.