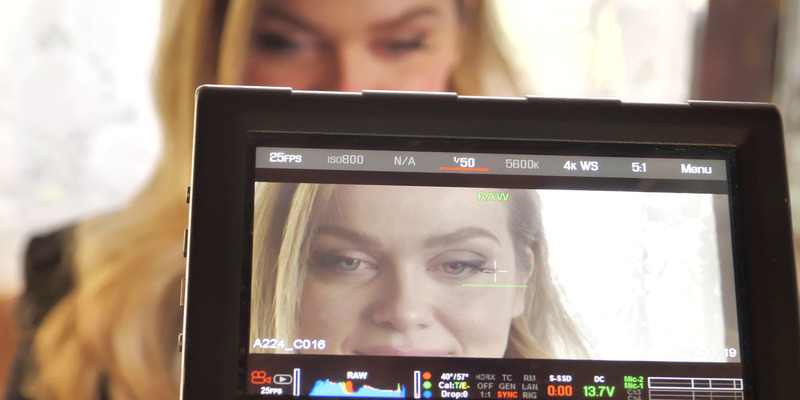 Online - Adriatic-Ionian Theater Festival You Tube Channel
Premiere of 21001 Days on the Adriatic-Ionian Theatre Festival
Overview
On 20th of March, at 7 pm, the Qendra Event will premiere the short movie 21001 Days directed by Endi Hoxha.
The movie takes the motive from a story of Albanian blood feud and self-isolation in a simple three generations family living in the countryside. The youngest family member, the boy, becomes the living victim of his father's crime and stays locked-in for 21001 days, or more than 57 years...
This inspiring story will portray the way of life that is not common in the modern world.  
The 21001 Days is created for the purposes of the Adnich project. 
The free streaming starts here at 7 pm.Duration: 20 minutes